1. Customized design available: single side /double side for your choice.            
 side logo, frame color as your request.
2.Auto dimming sensor :taxi roof LED display consumes 150W on average, brightness is adjust intelligently by the built-in brightness sensor. 50% less than traditional LED display power consumption.
3.controller with 4G and GPS mode, Wireless and remote control, smart play list:All displays are able to be controlled by one terminal on mobile phone, computer and iPad.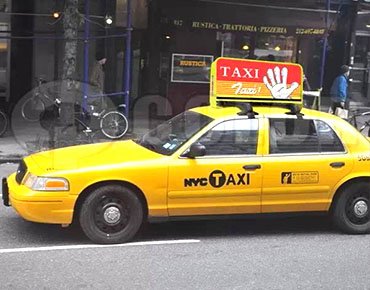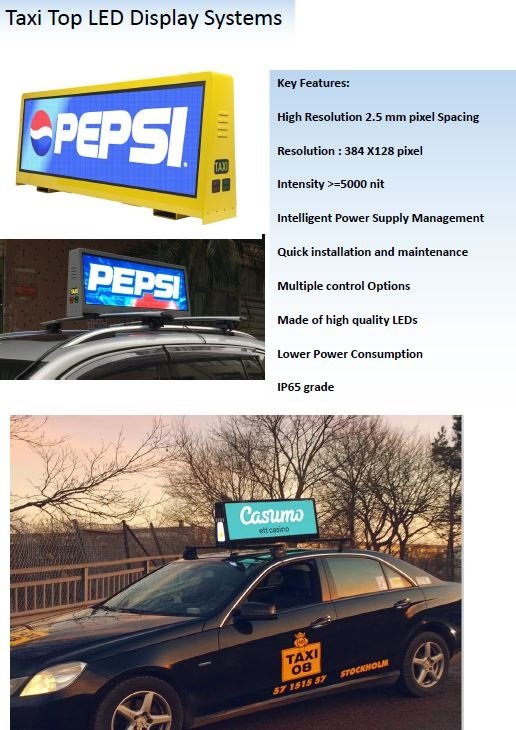 High Ingress protection with the transparent PC cover to protect LED module. Wancolor taxi roof LED screen is totally weather proof and shockproof. The power supply with fans itself embedded under the aluminum alloy, heat generated inside can be conducted through it. Wancolor taxi roof LED sign also featuring electrostatic prevention and lighting protection to make it more durable for the long-term use.
Matting material-zero light reflection
Brightness is adjustable based on different time and environment to make the content more readable. Display is wrapped by the matting materials to produce zero light reflection.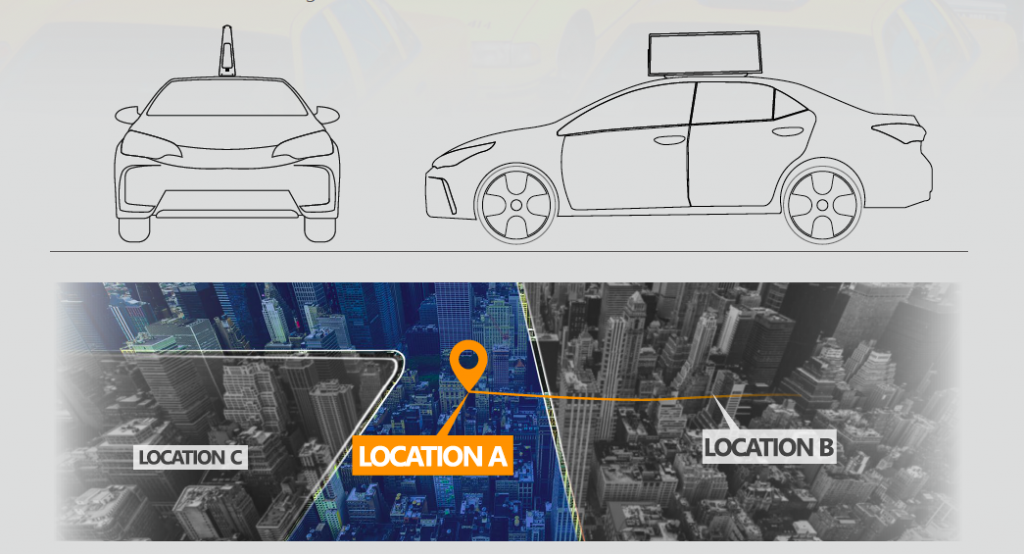 Slim and light architecture, taxi roof LED display cabinet weighs only
12kg
.The thinnest part of the cabinet measures only
4
.8cm
, aerodynamic design results in low wind load.
。
Installation Instructions