Shenzhen Wancolor Technology Co.ltd
Shenzhen Wancolor technology co.,ltd founded on August 6, 2009, is headquartered in Shenzhen, China. We are the responsible manufacture who focus on LED display, LED module and related accessories products.We are a production enterprise which cover 9000 square meter factory areas , we focus on the R&D of products, also we emphasize the quality.  
Wancolor is doing best to create value for our customers,our products and services network have covered More than 3000 projects in up to 80 countries all of the world such as China,USA,Mexico,Brazil,Argentina,Peru,Portugal,Spain,Italy,Poland,France,England,Germany,Bulgaria,Indonesia,Philippine,Korea,Singapore,Ukraine,Belarus,Uzbekistan,Iran,Jordan,Senegal,Tunisia,Egypt,and so on without any returns and serious complaints.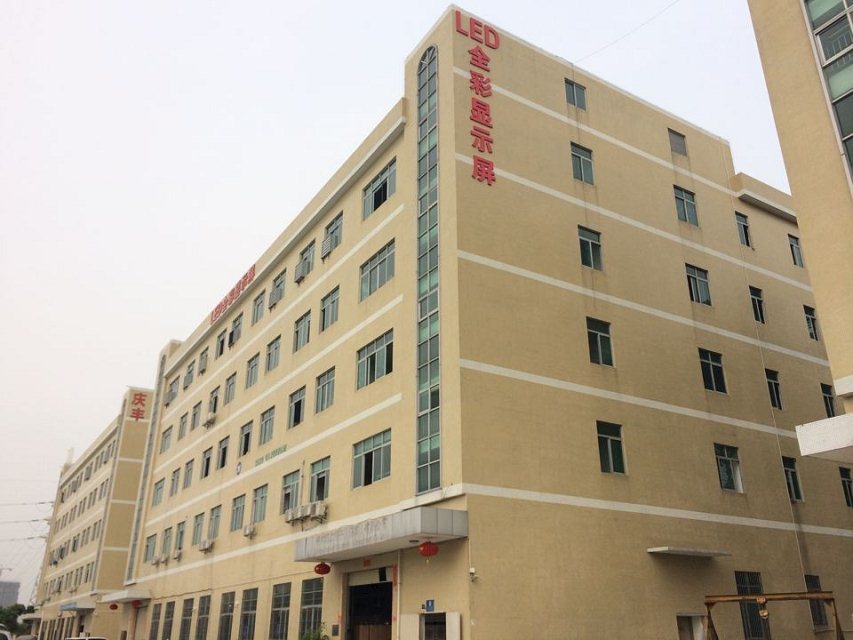 Your LED display factory in China
Quality always is the first factor for everything. The LED display products need perfect image and also need stable life.all our products with 3 years warranty.
The LED display composed by LED module /power supply/controller/cabinet. So we need inspect all the parts including LEDs chip, driving IC, PCB board, Glue,housing, wires, controller card, also the cabinet, etc. Your LED display need pass all of these process of quality inspection strictly.
From starting  choose raw materials and production, assemble, aging test, quality assurance for every step before delivery.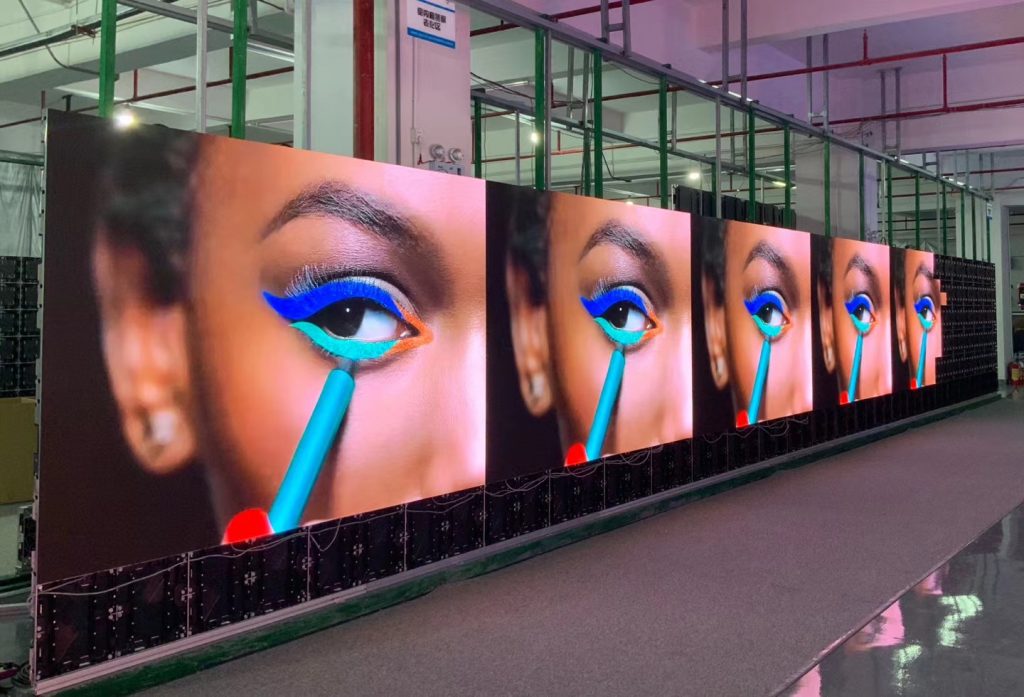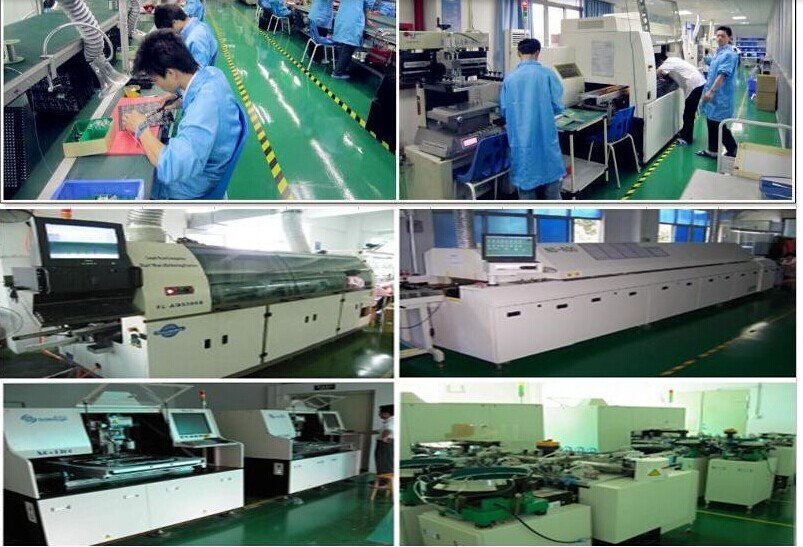 High end plant and machinery

Wancolor with its own  advanced production machines such as Samsung full Automatic SMT Machine,Peak/Reflow Welding Machine.
With big investment in high end quality machine can provide high stable LED display products for you.
 Also with our big output production ability can offer competitive price for you.
72 hours aging test for your LED display
Aging test is the very important process for inspect the quality of LED display before delivery.
There are 3 steps total 72 hours aging test to ensure our LED screen products without any problems. 1) 12 hours after we finish the SMT process of the LED module. 2)12 hours white balance test for LED module 3) 48 hours video and scan aging test after the LED module mounted onto the cabinet with all cables connected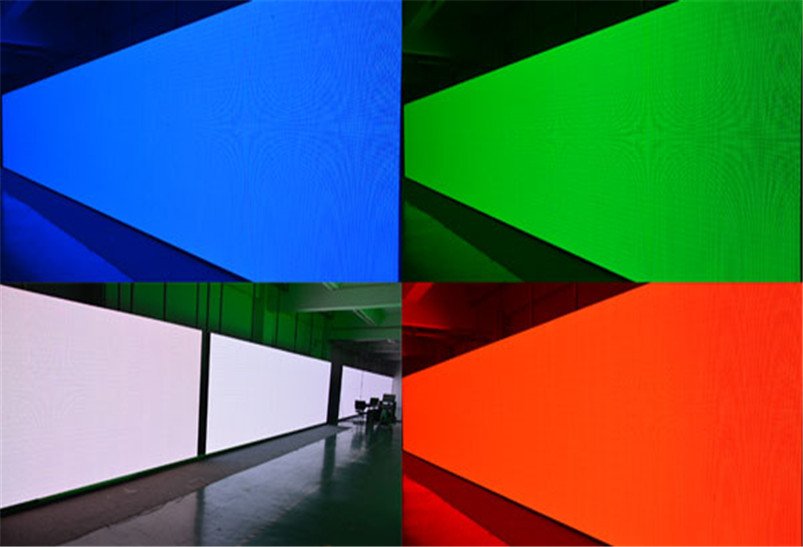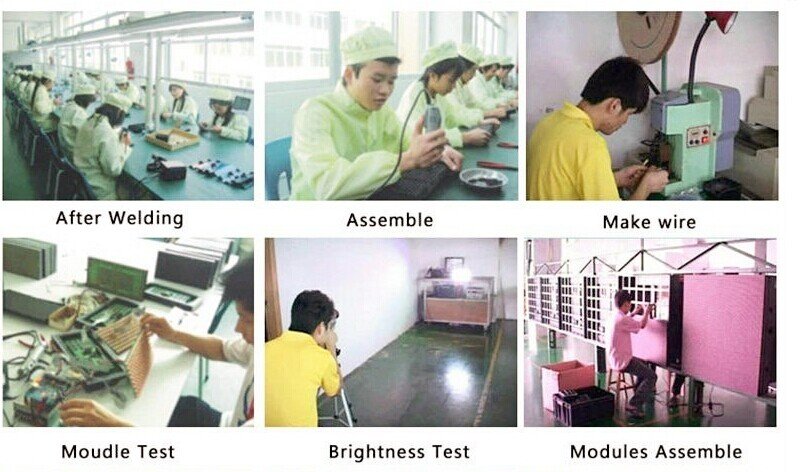 Our team:
A group of experienced leader who engaged in LED screen field for more than 7 years; a group of young and impassioned staff who insist of middle-high quality market all of the world with competitive price, good technical support and perfect service.
Our market Orientation:
Aiming in the medium and high LED display market around the world.
Our motto :
To create value and interests to our partners
"we have work with wancolor for 5 years, excellent quality,fast delivery,everything come well,thank you."
"Their products feel assurance are your best choice,good factory ,good people,good service "
"Michael is a good guy,excellent service, nice LED products"

"competitive price,number 1 fast reply,always my favor ,everything is fine, big workshop and very professional"