Dance floor LED display Features
1.
 Quick and flexible installation: direct installation without tools or rail mounting.
2. High load-bearing performance: aluminum alloy material structure, bearing capacity of 1.5 tons / m2 or more.
3. Excellent maintenance performance: can be directly exchanged without removing the adjacent cabinet
4. High contrast design: technical design mask, clear play effect
5. Excellent low-light and high-gray effect, showing uniform gray scale and good consistency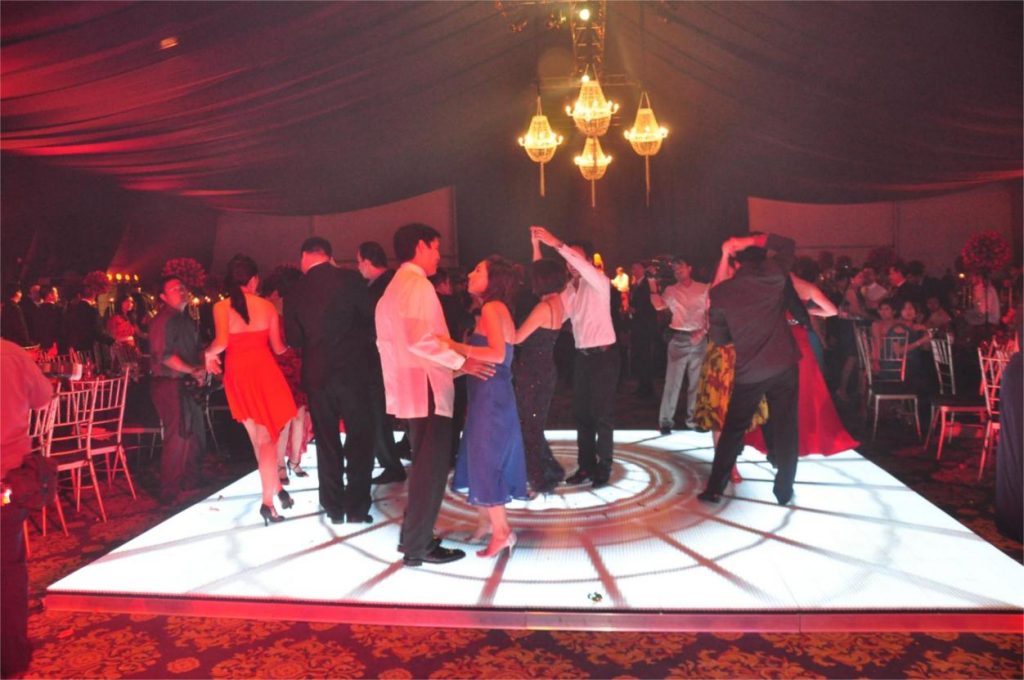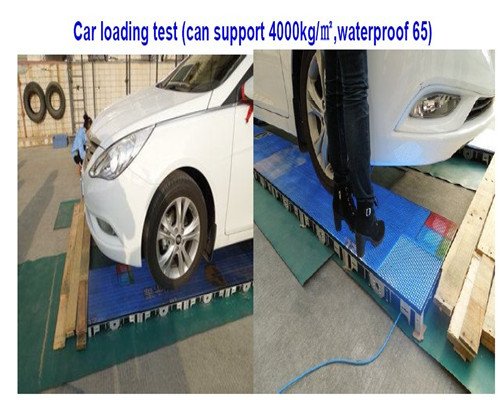 Dance Floor LED display uses a high strength resin Mask and high performance protective structure to ensure high load-bearing capacity 4000kg/sqaure meter. Fully enclosed heat dissipation structure, to make LED display achieving IP65 protection level.
Modular design, can be easily connected next panel. seamless splicing. With special high strength resin mask. the performance of water-proof is good,and with high image fidelity, good evenness, brightness and large view angle.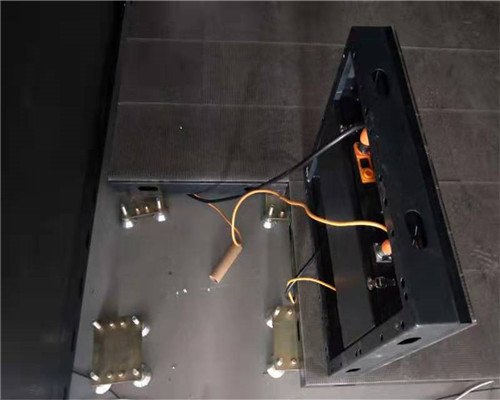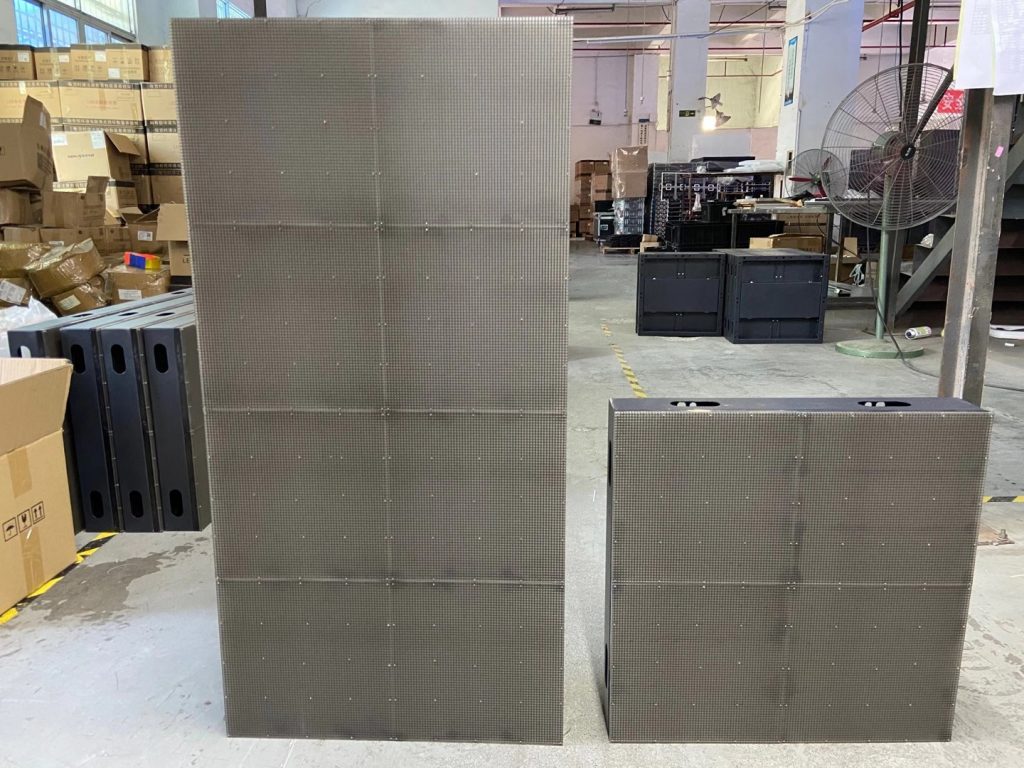 Dance follor LED display is lightweight, flexible and easy to install and maintain. The cabinet measures 500x1000mm and weighs only 12KG. It can be customized to add interactive sensing function and upgraded to interactive LED floor display. The products are used in stage, concert, exhibition room, bar, disco, shopping center and other fields.